SPRING BAKE SHOP! Baking Class for kids - FRIDAY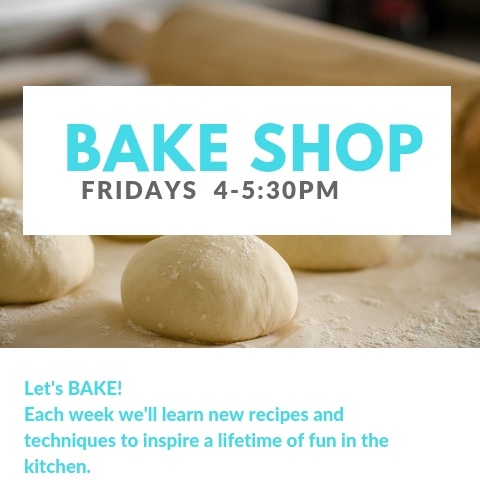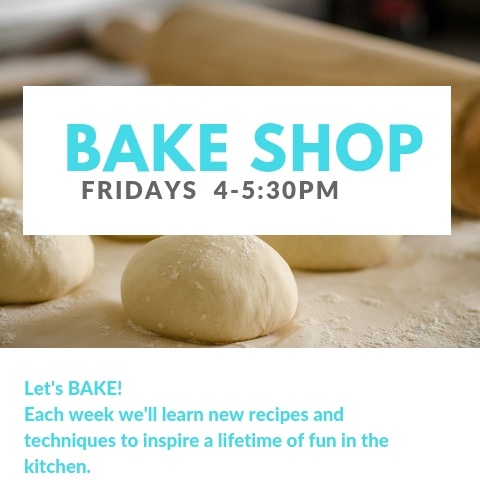 SPRING BAKE SHOP! Baking Class for kids - FRIDAY
Friday Afternoons - 4pm- 5:30pm
Ages 7- 12
Sugar Beet Schoolhouse
349 Ashland in River Forest
LET'S BAKE!
Each week we'll learn new techniques and explore the fun world of baking. From yeasted breads to rolled fondant decorations for cakes - we'll make something challenging and delicious every week.
$35 PER CLASS includes 1.5 hour cooking class and each child takes home a sample of their baking to share with family.
______________________________________________________________________
SPRING 2 - MAY 3, 10, 17, 24
MAY 3 - Lemon Swiss Roll Cakes - super impressive and deliciously lemony!
MAY 10 - Garlic Herb Pull Apart Bread - This beautiful creation will be a blast to make and fun to show off at the dinner table.
MAY 17 - DONUT PARTY! We'll bake our delicious cake donuts and top with gorgeous glazes, sprinkles and designs. This class is a favorite!
MAY 24 - Whoopie Pies - chocolatey soft cookies with marshmallow buttercream centers are delicious.
——————————————————————
ALLERGENS - Baking classes will include - eggs, gluten, dairy and some other possible allergens but SUGAR BEET SCHOOLHOUSE USES NO NUTS/ TREE NUTS. Please make us aware of your child's/ families allergies when you register.
Please note our new cancellation policy as of 1/6/18Note: To ensure quality classes with competitive prices, we limit our enrollment and as such, cannot offer refunds or credit for missed classes nor can missed classes be accumulated and used as credit or payment. You may send another student (your child or a friend's child) in place of your child, though. Please email cheryl@sugarbeetschoolhouse.org in this instance.
We do not serve nuts in any of our cooking classes for kids unless specified.
When you register - please let us know if your child has any food allergies and we will tailor the class to accommodate their needs.